Guided Pass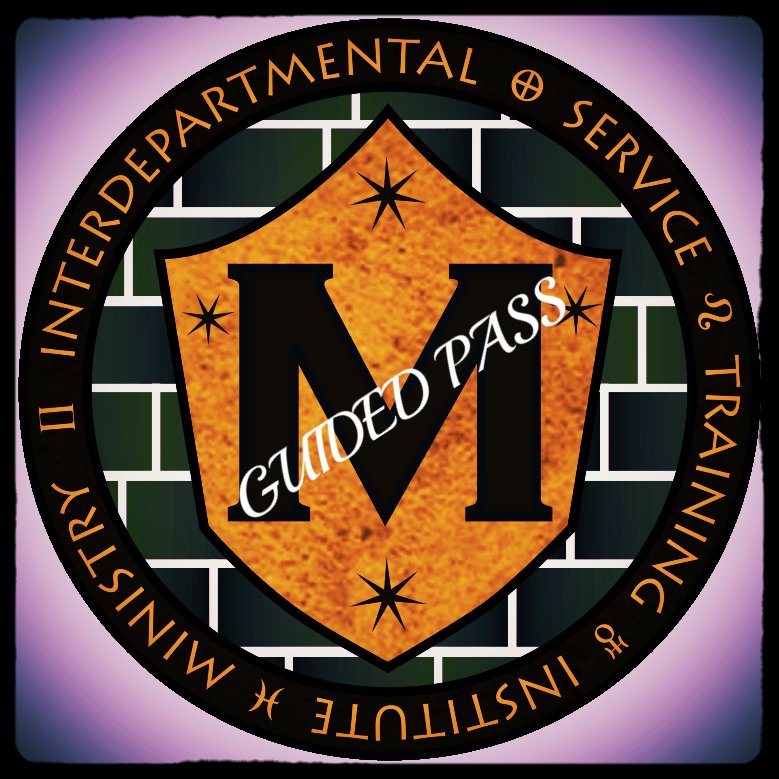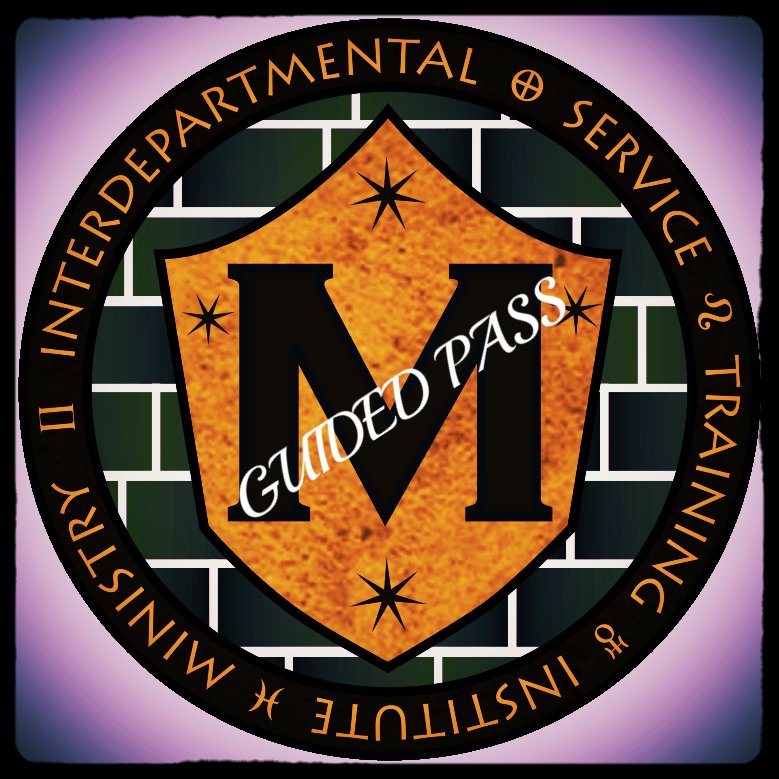 Guided Pass
Children between the ages of 8 and 13 will be allowed to attend the full convention with a "guided pass." (Children under 8 are allowed to attend at no charge but must be in the presence of a parent or guardian at all times.)

Anyone with the "guided pass" is allowed at any program, but needs to be with her/his "guide" (a guide MUST be a legal guardian) at all other times.

MISTI-Con attendees under 13 are not required to have a registration but must be accompanied at all times by a parent or legal guardian who has purchased a Full Registration.

Physical registrations should be picked up at the convention at the registration desk
Registrations ("Badges") for the event ("Event") are non-refundable. All transfers must be completed no later than March 31st, 2019 or the unused tickets will be forfeited. All transfers must be done with the knowledge of the MISTI-Con head organizers via an email to info@misti-con.org. Each Badge must be used by the same person (the "Attendee") for each day of the Event. The Event's operating hours, schedules, guests and speakers are subject to change or cancellation without notice. Each Badge is a revocable license to attend the Event. MISTI-Con reserves the right, at the sole discretion of the event organizers, to refuse entry to any person(s) who pose a threat or might be a detriment to the convention, its attendees, or staff.
By accepting this Badge and attending the Event, the Attendee freely and voluntarily agrees to these terms and conditions.